OUR HISTORY
LISTEN | DEVELOP | SATISFY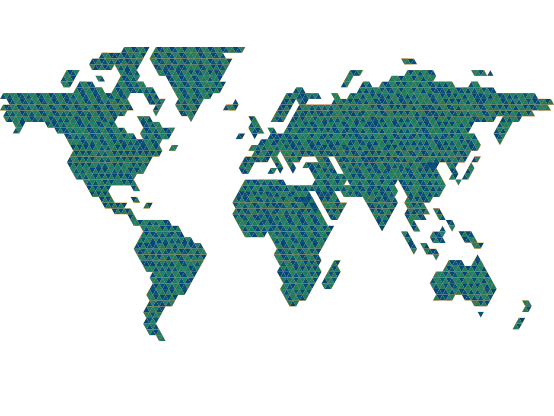 Founded in December 2017, TWISE is a company of more than 10 people specialized in the digital TV market, more precisely in embedded software providing innovative and secured solutions for TV and Video delivery.
Twise offers software development and embedded applications on electronic cards (also called chipset or SoC such as MediaTek, Broadcom, etc.) plugged into decoders and more specially into Conditional Access Modules (CAM).
These applications; when combined with conditional access libraries enable secure delivery of pay TV content.
Twise conducts regular certification (CI Plus, CA) and conformity tests in compliance with Pay TV Operator requirements.
Based on this process and together with a great team of experienced engineers, we develop customized and innovative software solutions (embedded software within the CAM). These are bespoke for Operator requirements and the chipset selected for a specific CAM product..
The solutions encompass industrialisation for rapid deployment of CAM manufacturing.