When you are aware of your environment, you want to protect it!
Twise decided to support the Atelier Bleu and help them animate their sumer camp for kids.
Here was the program : try-on your swimsuit without falling, discover the seafloor of La Ciotat, answer some riddles about the  fishes swimming near our fins, meet a starfish or sea tomatoes then finish with a workshop of handmade and colorful bracelets or a role-playing game.
Indeed, building awareness among the youngest to protect the sea wildlife and to know better endemic species is a way to prepare the next generations' responsible committment.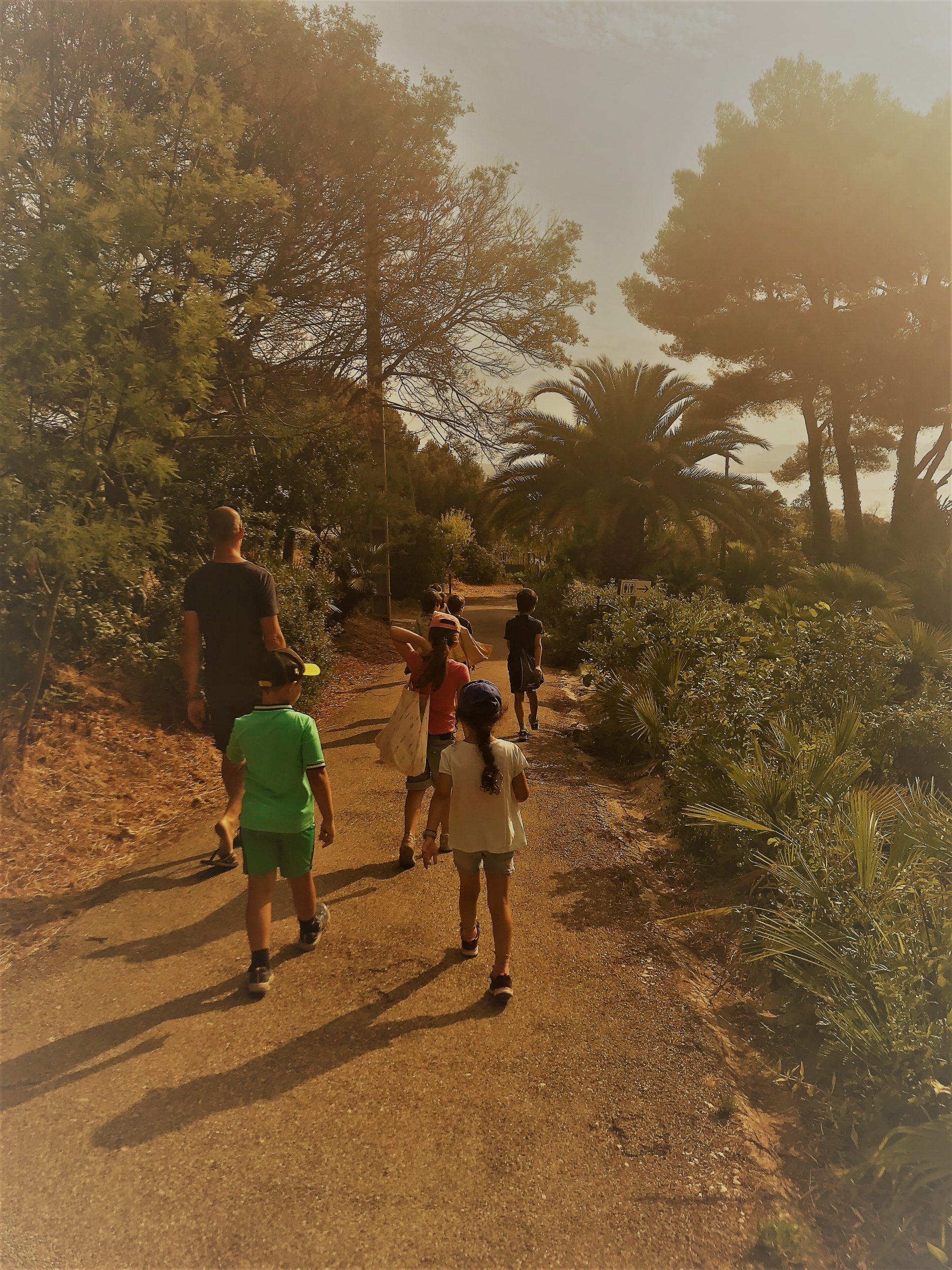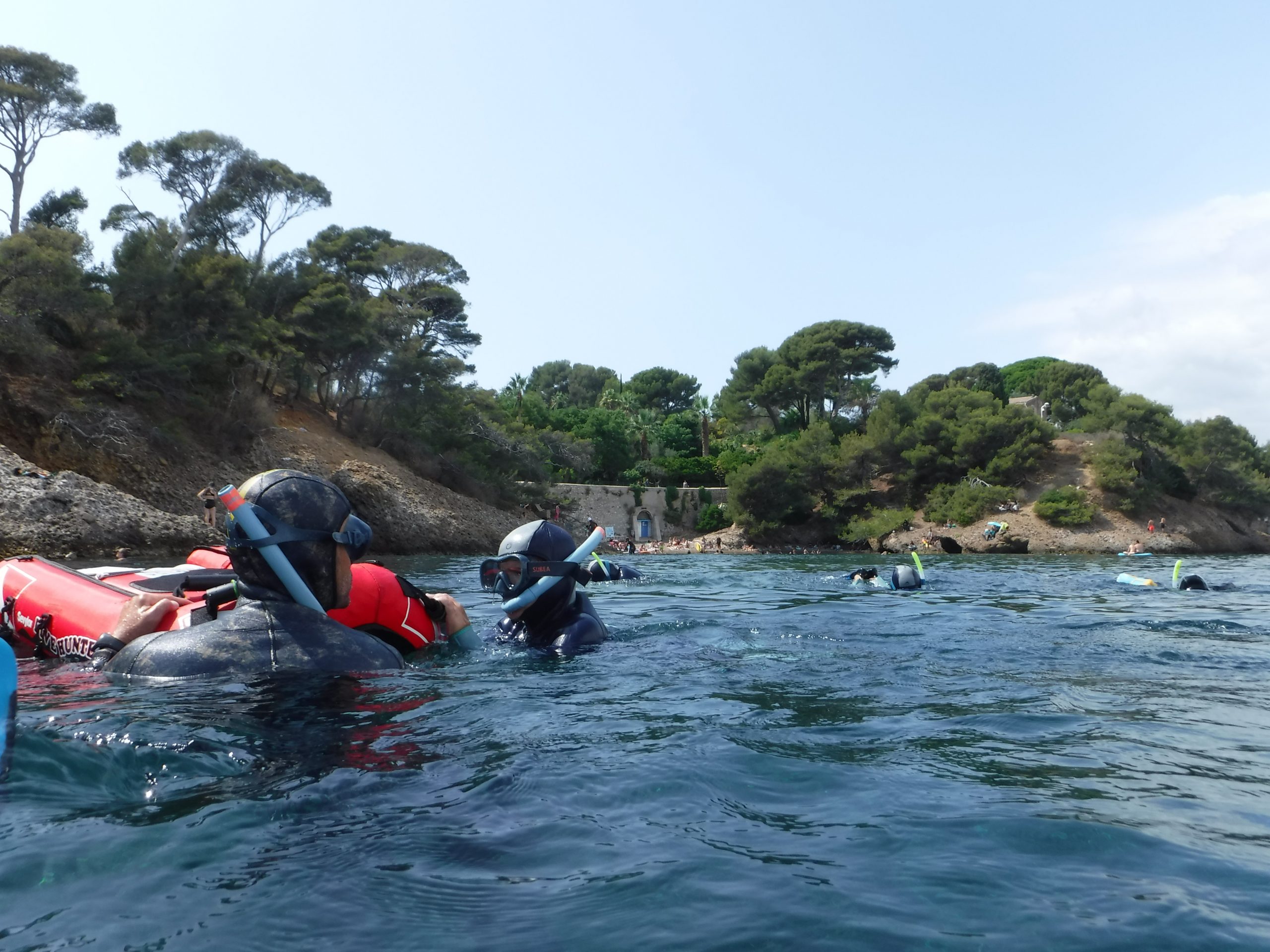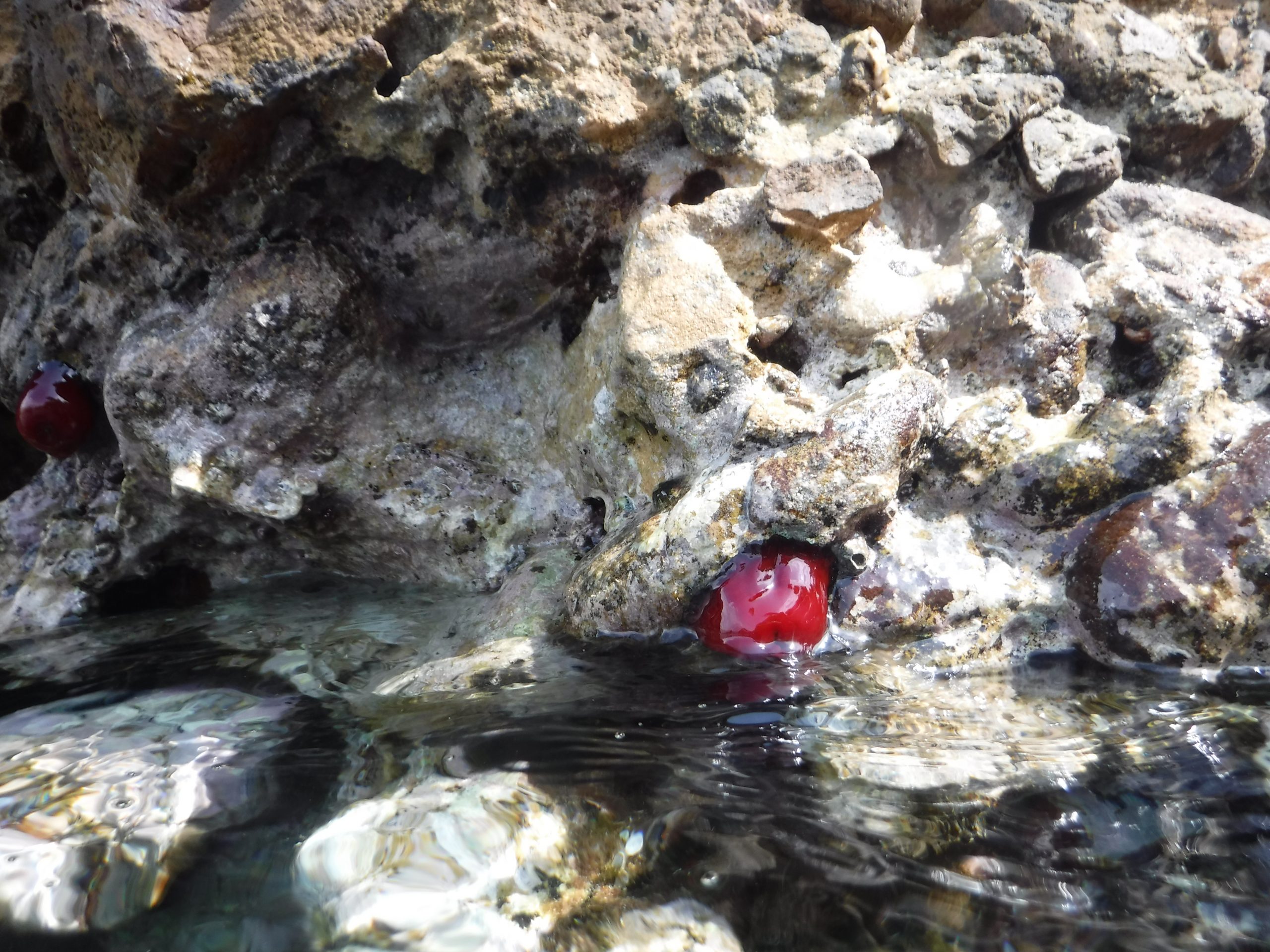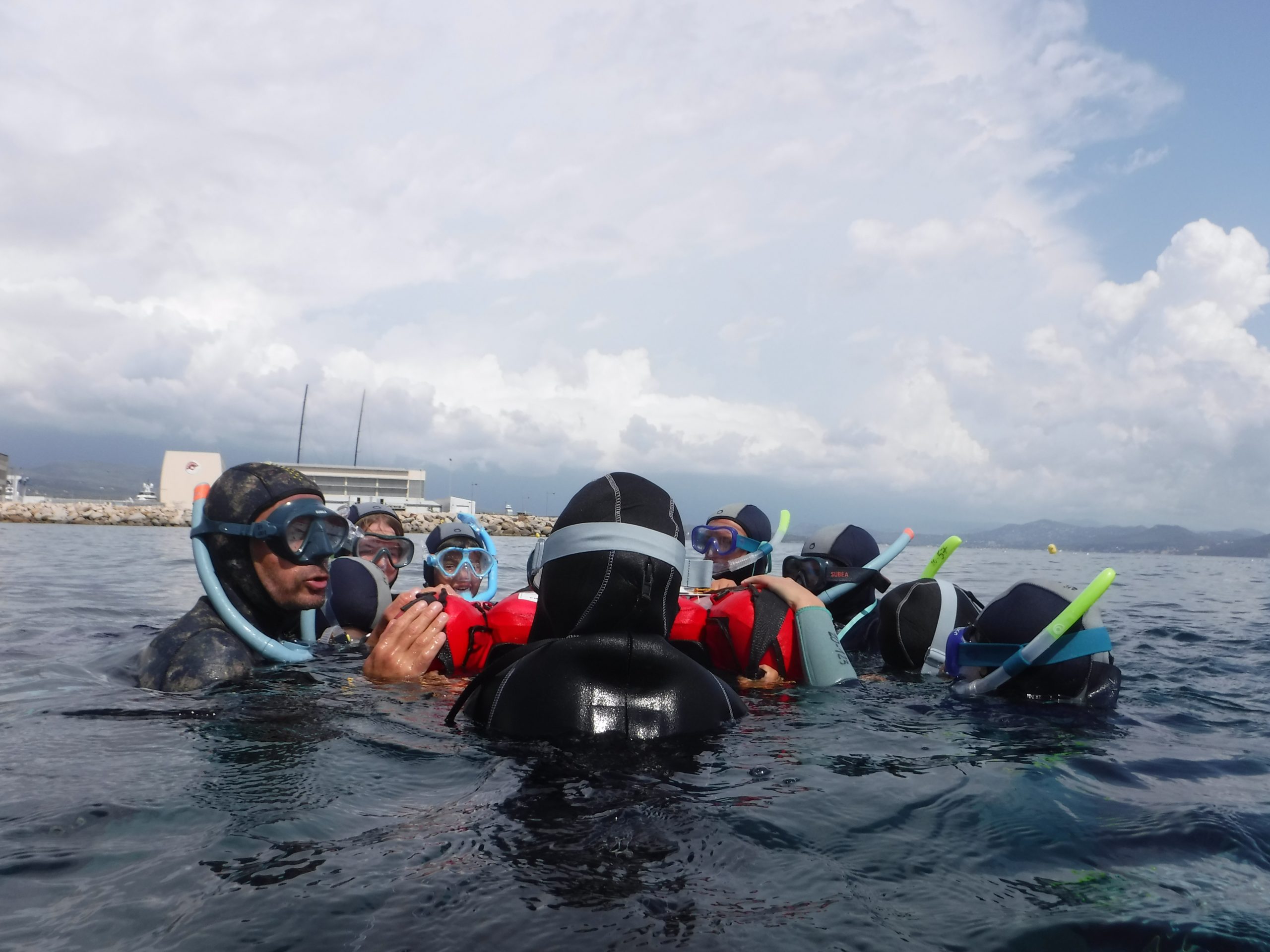 Location: CPIE Côte Provençale
Atelier Bleu, Parc du Mugel, LA CIOTAT