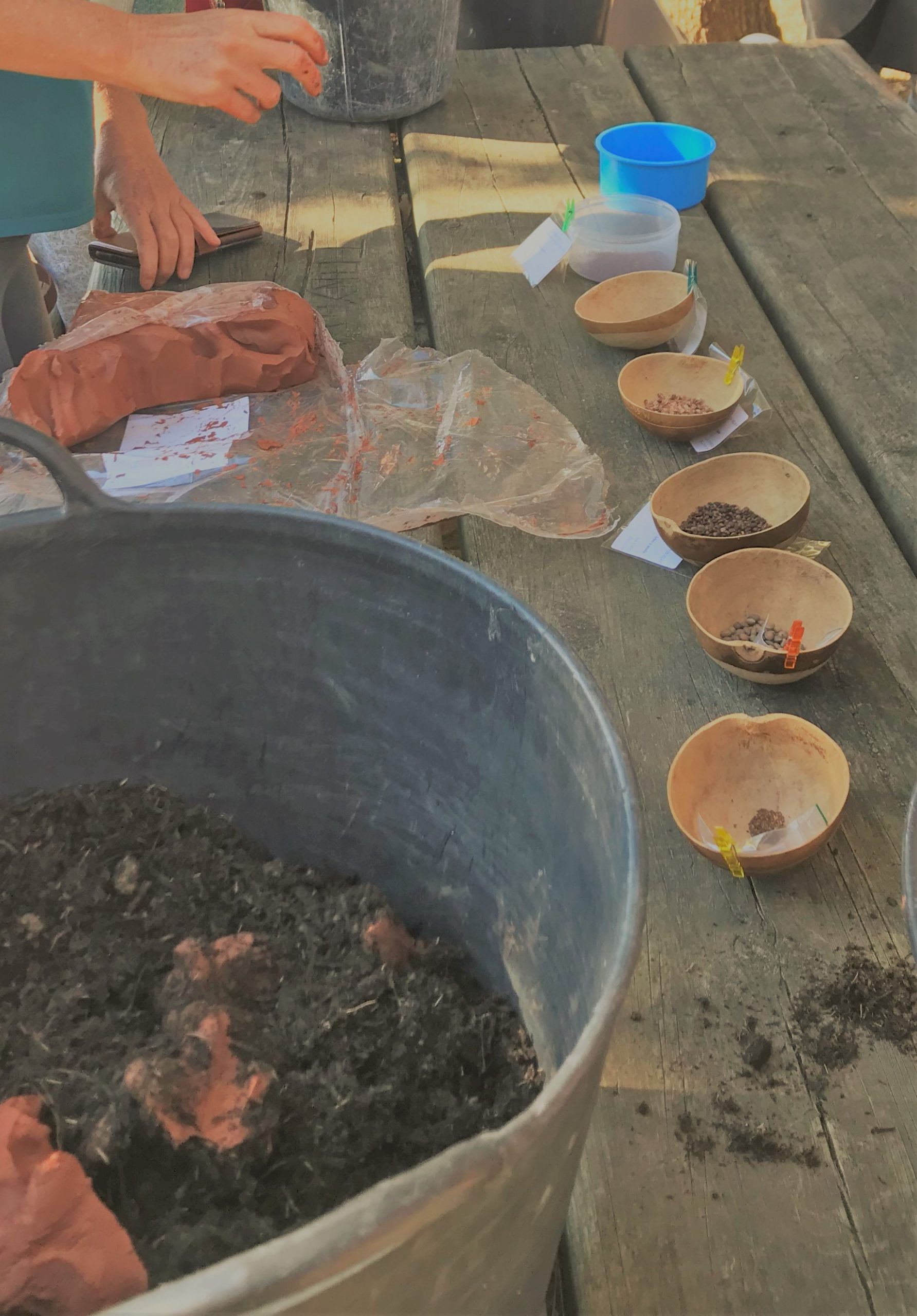 Twise learned how to plant a tree!
We put our hands in the dirt with Trésor de Nature to create seed-bombs of flowers and trees. The recipee is quite simple : breeding ground, clay, seeds or freshly picked-up acorns between La Ciotat and Cuges-les-Pins.
You just need to roll this mix inside your hands and you are done!
We gathered 1600 bombs.
It takes sometimes fives years for an acorn to germinate so we do hope that our little and rond planets will give birth to a thousand trees.
These bombs will be sowed on Thursday 21st October to reforest a land near Chemin de Cassis, harmed by fire in 2017.