ABOUT US

OUR HISTORY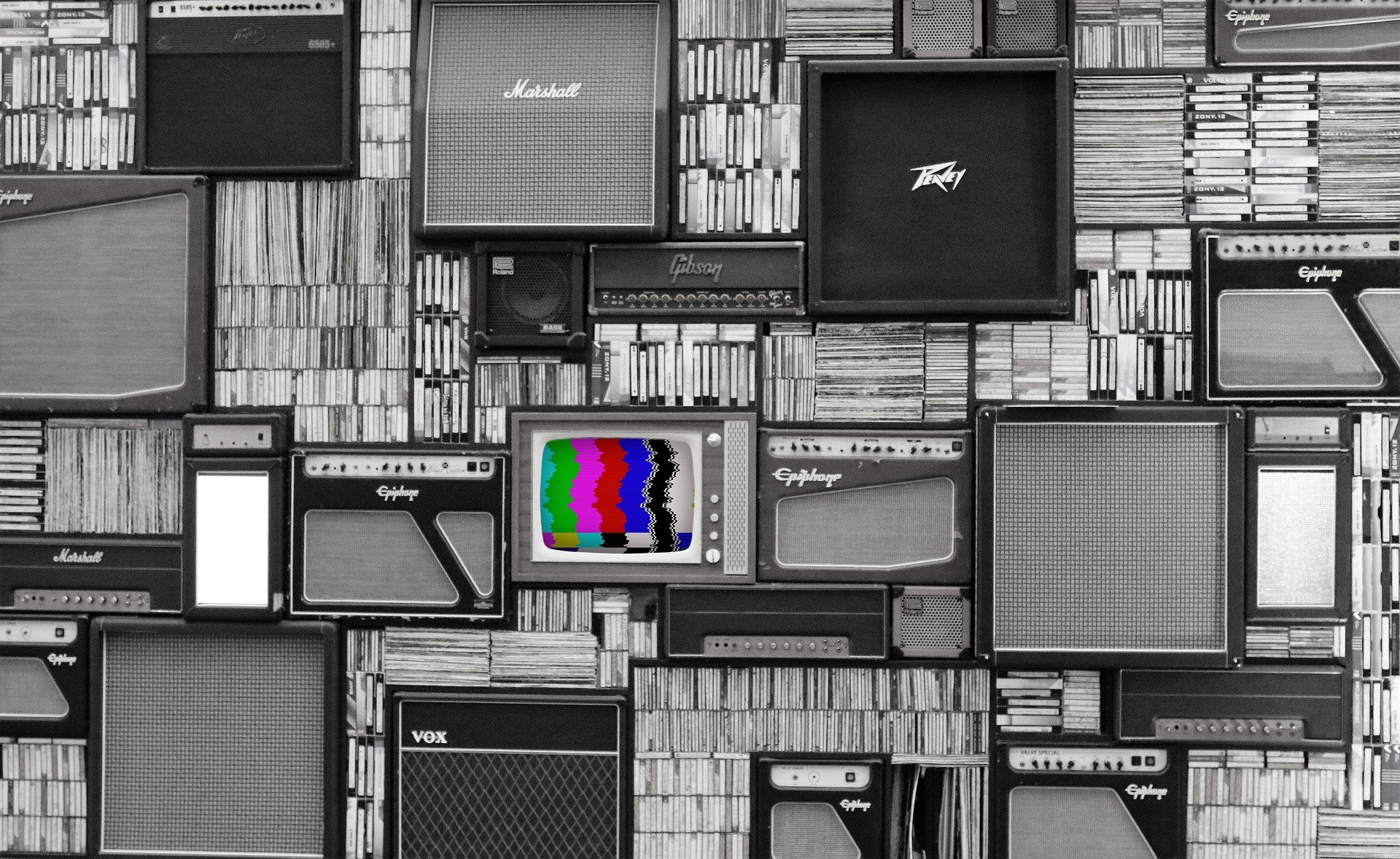 Founded in December 2017, Twise is a company of 13 people specialized in the digital TV market, more precisely in embedded software providing innovative and secured solutions for TV and Video delivery.
Twise offers software development and embedded applications on electronic cards (also called chipset or SoC such as MediaTek, Broadcom, etc.) plugged into decoders and more specially into Conditional Access Modules (CAM).
These applications; when combined with conditional access libraries enable secure delivery of pay TV content.
Twise conducts regular certifications and conformity tests in compliance with Pay TV Operator requirements.
Based on this process and together with a great team of experienced engineers, we develop customized and innovative software solutions (embedded software within the CAM). These are bespoke for Operator requirements and the chipset selected for a specific CAM product..
The solutions encompass industrialisation for rapid deployment of CAM manufacturing.

OUR VISION
Our Software Development company is willing to design and implement, with an ongoing requirement, reliable products responding to the market needs with a hint of innovation. Our daily goal is to work in harmony and respect with our team but also with our partners and clients.
Think and act with enthusiasm for any projects while adapting ourselves is part of our core values.
As the expectations are higher and the ecosystem constantly evolving, our mission is to:
Design and realize long-term and innovative projects
Understand and take into account customers' needs
Federate the technical players of our sphere to our projects, as leaders and promoters
Establish and upgrade our measures for Corporate Social Responsibility
Create a good workplace for our employees to blossom
We want to share our skills to move forward and bring our expertise with a motivated team!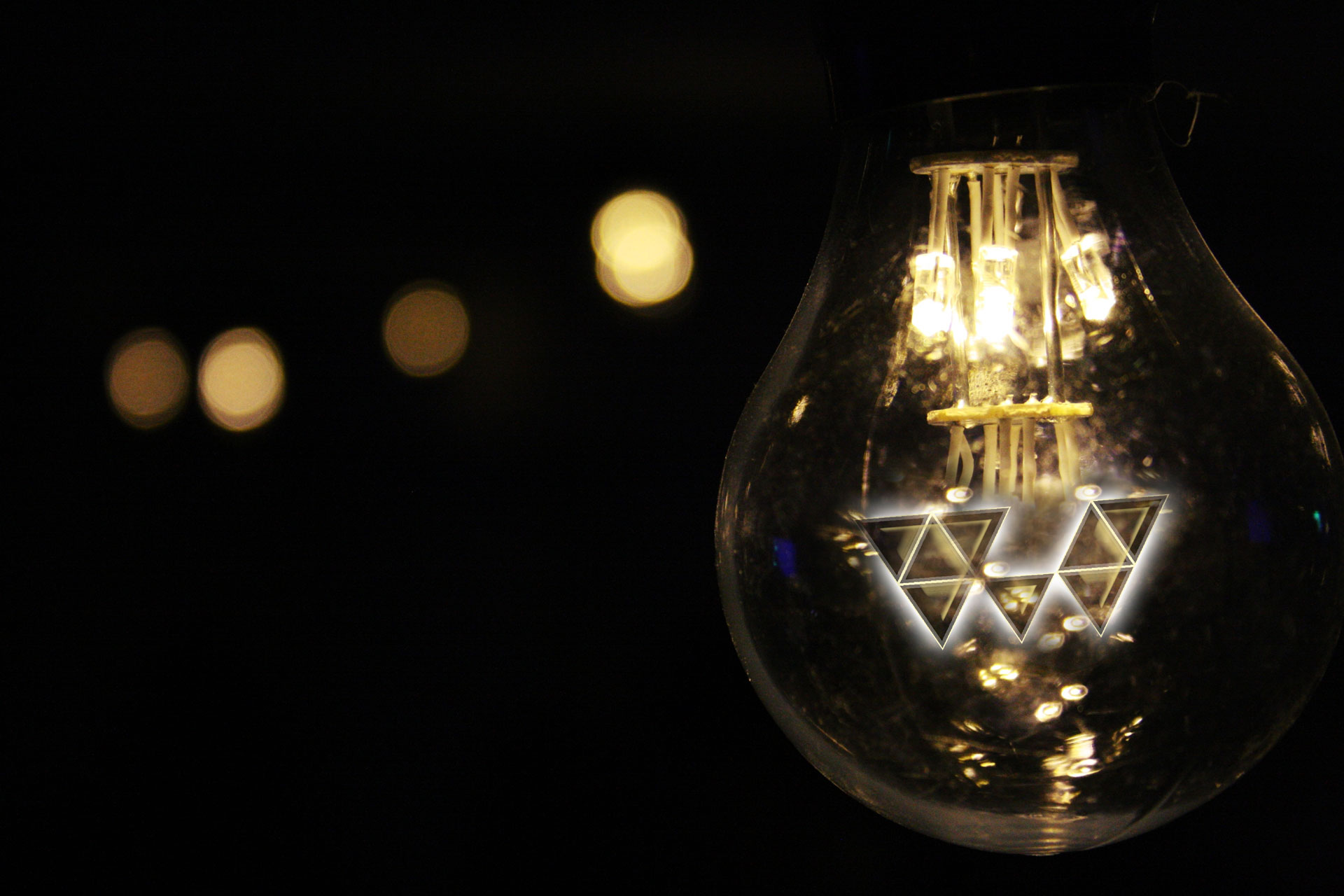 Twise adventure started way before 2017 as the co-founders have been working together for the past ten years or so in the Television Market. They operate as a duo bringing their respective skills skills related to business and technology. They acquired experience, travelled across the globe and attended the main telecom exhibitions, i.e. Angacom, IBC, CABSAT, Communic Asia, CSTB, in order to meet the market players and understand each ecosystem. Then one day, they want to work "another way" to lobby for innovation and technology and contribute something to the use of digital equipment.
They specialized in software development and embedded applications for the digital and pay-TV market. In December 2017, the company was created after several months of gestation.
Once upon a Twise.
And this is just the beginning, the tip of iceberg as this market is a constantly evolving one – choosing the right equipment is a significant problem for the TV Operators. Indeed, the standard decoder may be the most widespread device but its cost has become a real concern for service providers. The CA module (CAM) arrived to take over but faced some limits to be widely deployed as it is only compatible with the European TV standard and it does not give access to all of the applications. The answer to this problem would be then to globally address the market, using a CAM with a USB device plugged into the TV to give access to content (embebbed keys with secured bricks).
USB technology is universal, well-known to the general public and  deployed worldwide. The interface reduces space requirements, works without HDMI cables and contributes to CI Plus democratisation. In order to fulfil their commitment, the duo gathered a team of carefully selected engineers, with matching and eclectic profiles. Twise has developed an USB proposition, comprising a DVB CI Plus 2.0 software stack, on which the CAS and applicative layer are then implemented.
The adventure shall be above all responsible and cohesive. It is not just a matter of selling the right product for the right client in the right environment. The adventure evolves every step of the way as the team is growing. Twise embodies above all the will to create a human size entity, a small team carrying shared and solid values such as tolerance, mutual support and continuous improvement.
Twise aims to be a technological influencer evolving among social and responsible principles. Our current project, the USB CAM, is compatible with all the deployed TV-sets to give access to a maximum of households but it is also a greener device in terms of weight, material and recycling. This is why, only two years after its creation, Twise applied to the Marseille Region to attend a program of continuous improvement, delivered by social responsibility experts, called CEDRE (Contract for Employment and Sustainable Development). The good news was announced over summer, Twise is one of the selected companies! This three-year course will structure our strategy, formalize our vision and help us rethink the internal organisation, the quality management but also our choice for partnership to create a more responsible ecosystem.
Twise knew how to take the right turn, at the right time.

TWISE CULTURE
Corporate culture is an art and ours is structured around several capital values.