The common interface (CI) is a technology created to support Pay-TV reception by retail TV sets with the use of an external device known as a CAM (Conditional Access Module). The motivation is to have a standardized way of consuming Pay-Tv to harmonize the business.
Since 2008, and the deployment of the first CI Plus solutions, 100 Pay-TV Operators have adopted them. The CI Plus solutions were recognized for their benefits: no cabling, no additional remote control, suitable for all types of modulations and encoding, allowing the end-user to benefit from multiple TV services (OTT, Netflix, HbbTV, audio formats and video resolutions, etc).
As you may notice on the world map, this technology is mainly used in Europe. As a matter of fact, it was the solution used to deliver various digitisation strategies throughout the region and ensure interoperability using a common interface in a PCMCIA form factor.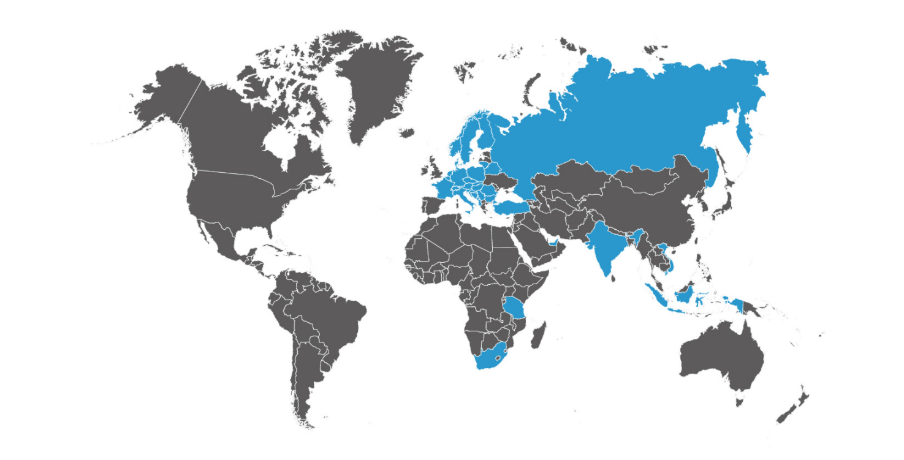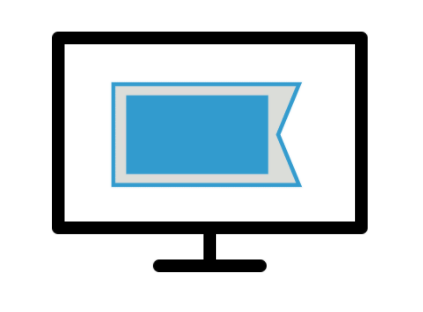 Today the CI Plus community is again preparing for a new worldwide revolution!
Indeed, since CI Plus LLP announced through the Specification v2.0 (TS 103 605) in May 2019 the change of form factor from PCMCIA to USB, everyone is placing their pawns. Over time, the concerns raised against the PCMCIA format were mainly related to the ageing form factor, price sustainability (high production cost for CPE manufacturers) and the limited features as of today.Compared to the current PCMCIA form factor, CI Plus 2.0 together with USB technology solves the issues raised above from different perspectives.
To those concerned with business and economics, this alternative device is smaller and lighter therefore cost-effective regarding logistical and storage issues; without compromising customization and branding as we all have seen plenty of different USB shapes over the last twenty years.  This new form factor can also favour new business models with TV manufacturers and expand market reach significantly.
As for the subscribers, USB is surely the tiniest and most user-friendly device ever brought to their home. Almost everyone has already connected a USB device, right? Hence, there will be no insertion problems with the identified slot!
To the industry defenders, USB device manufacturing is not complex! It only demands a small hardware effort as USB slots are ubiquitous in the market and require less space on the boards of TV sets. Moreover, given the absence of smartcards, we assess that this technology may be less error-prone and time consuming for call centres and support services. In addition, it will encourage local manufacturing and preserve national activities as the production could be undertaken by any CE manufacturer (TV or STB) in the designated locations.
Regarding business challenges, this key interface is bringing a batch of new attractive opportunities. It is well known that the PCMCIA form factor used to geographically limit the market almost completely to Europe, when considering those adhering strictly to the TV-set standard. But now with USB, pay-tv operators, TV manufacturers or CAM vendors may take part in a wider field such as APAC and mostly India, MENA, LATAM and the Sub-Saharan regions.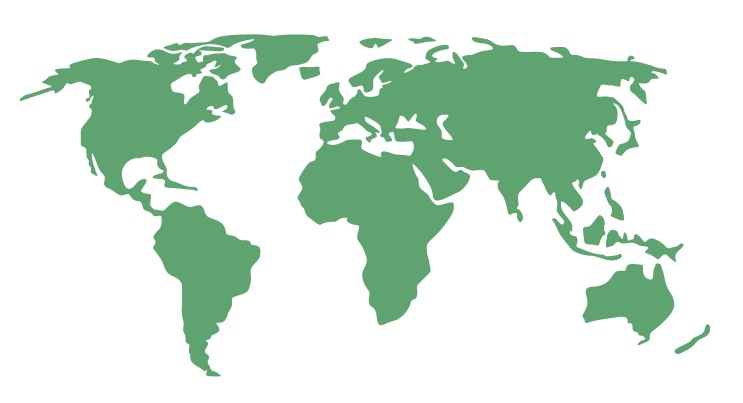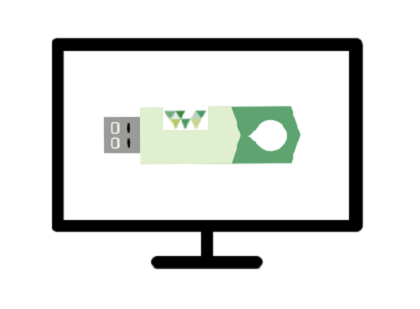 Last but not least in 2021, what would the environment say if the whole market from manufacturers to end-users switched to USB?
Well, from an ecological and responsible standpoint, the USB seems to be a better solution as it would reduce the carbon footprint. Given the weight, size, and limited power consumption, ten times lower than a decoder, the USB CAM is a perfect match.
Finally, UI and UX being key, you could ask the question: what can we do with a USB CAM bundled with a retail product such as a TV set?
As a standardized solution, the thought is to combine it with another horizontal and standardized approach! HbbTV and especially its HBBTV Op App extension could be an alternative. Indeed, the USB CAM could trigger the installation of the HBBTV Op App application. The same could be achieved while using an Android TV!
If you still scratch your head after reading this article and need more information about CI Plus 2.0 and features, feel free to raise your hand and ask questions. Twise is involved in this technology and provides a CI Plus stack as well as software turnkey solutions, allowing a manufacturer to locally deploy a finished product in record time.